photorealistic digital humans in real time
Immersive, Interactive, & Engaging
Our human-in-the loop virtual persona platform enables users to pilot photorealistic avatars and scenes over popular desktop video conference systems and streaming platforms. Users' facial movements are captured in high fidelity and are rendered & displayed in real time. The result is simple – users can easily create their digital double  – and can be anyone, anywhere, at any time. 
How It Works
our platform allows users to get setup and create content quickly and easily
Select a Digital Human and background
our proprietary platform provides a unique virtual experience
Features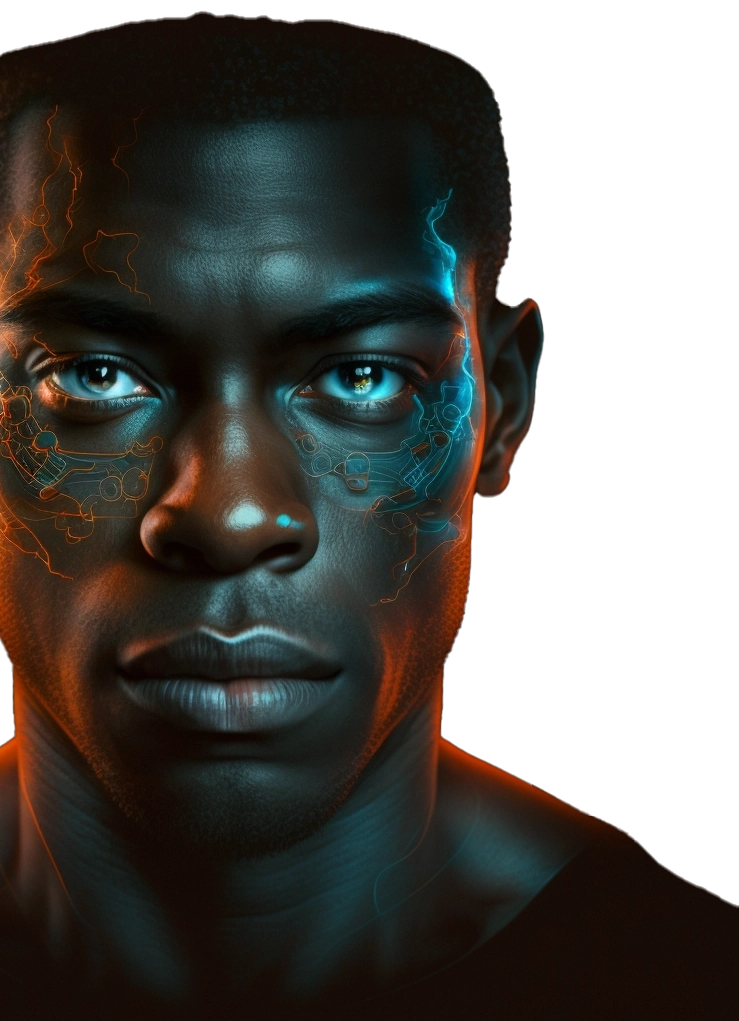 photorealistic digital humans in real time
Benefits
See what Apira can do for you
Apira Technologies, Inc. is a software development company operating at the leading edge of sensor fusion, motion capture (MOCAP), 3D rendering, and artificial intelligence (AI) technologies. Its virtual persona platform doesn't require special effects teams, manual touch-ups, or actors wearing motion capture "dots" to drive realistic 3D personas in real-time over everyday desktop video conferencing applications and corporate networks.  Apira's hyper-realistic rendered human characters and scenes serve as digital twins by mirroring the users' exact facial movements and rendering them in real-time, letting users role play as a different age, gender or ethnicity in photo realistic indoor or outdoor scenes of their choosing.  With offices in both the Seattle, WA and Washington DC areas, Apira has operated as a stealth start up until Q1 2023 when it released version 1.0 of its flagship product.   
See how apira can support your industry
Use Cases
Pricing
apira offers two pricing models to support multiple customer use cases
Fully managed platform including hardware, licenses, support, and regular updates
allows for custom branding, reselling, integrations managed internally
Immersive, Interactive, & Engaging
learn more about apira technologies
FAQs
Ready to see the power of our digital humans in action? Request a live demo of our platform and see for yourself how easy it is to create photorealistic digital avatars that engage and impress your audience.
With our platform, the possibilities are endless, and we're confident that you'll love what you see. So why wait? Sign up today and take the first step towards transforming the way you interact with your audience.
Contact
We'd love to connect!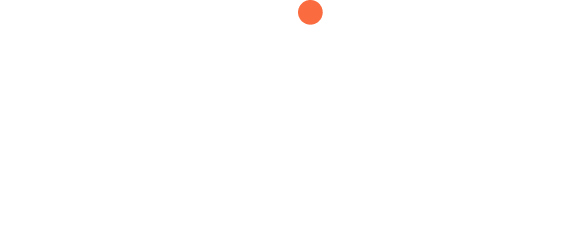 news and articles
Resources

Edmonds, WA – Apira Technologies, Inc., a leading provider of sensor fusion, computer vision, artificial intelligence, and real-time 3D rendering software, is pleased to announce that
Read More »